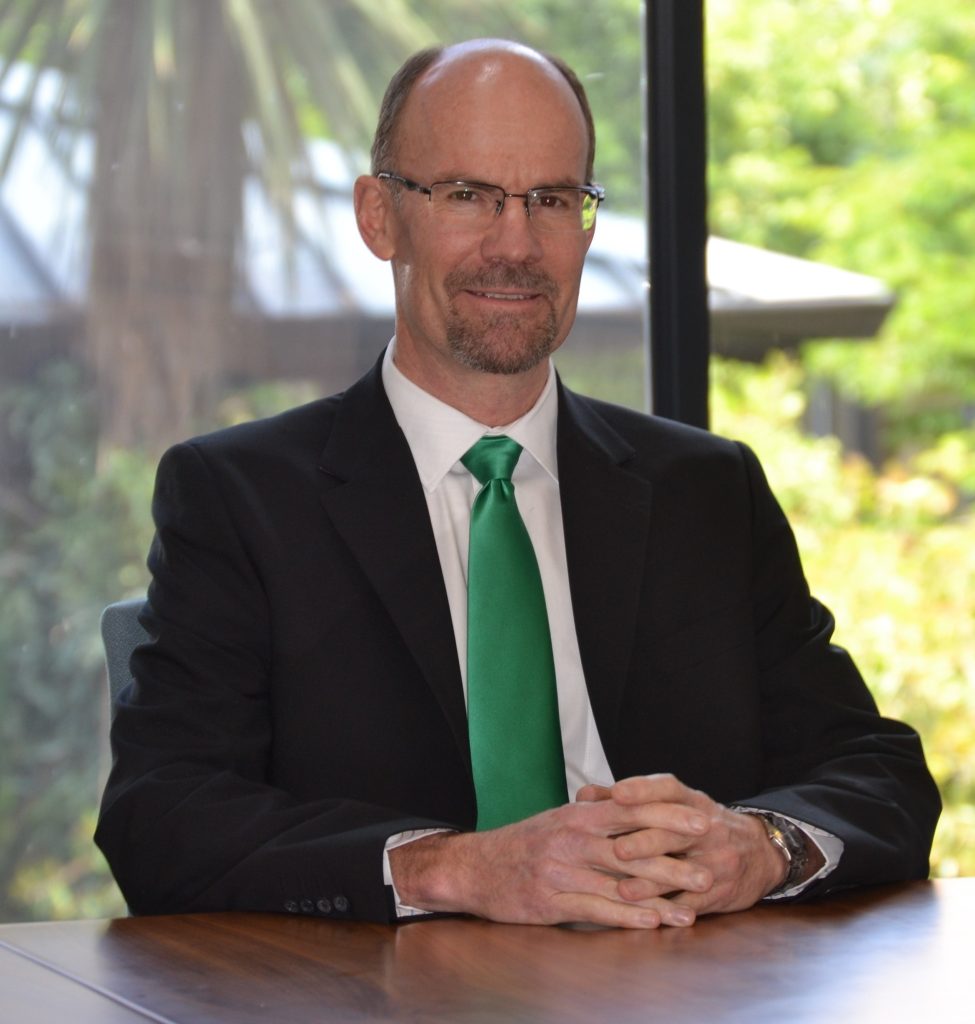 Air Products Managing Director Rob Richardson and John Cullum, Mulilo CEO
Air Products South Africa (Pty) Ltd ("Air Products") has concluded a long-term Power Purchase Agreement with Mulilo Renewable Project Developments (Pty) Ltd ("Mulilo").
Air Products will purchase up to 75MW of renewable energy from a dedicated solar farm, which is to be constructed in the Northern Cape. The solar farm will be jointly owned by Air Products and Mulilo and Financial Close is anticipated in the fourth quarter of 2023. The facility will have the capacity to generate approximately 240GWh of electricity annually.
The electricity will be supplied by wheeling from the solar farm to Air Products' Air Separation Units in various locations around the country. According to Air Products Managing Director Rob Richardson "Air separation is an electrically intensive process and electricity is our most important raw material. This agreement is a significant step towards meeting our medium-term goal, which is to reduce fossil-fuel based energy requirements and CO2 emissions by one third by 2030. This project, once completed, will get us a long way down that path, with more to come".
Mulilo CEO, John Cullum, noted "Mulilo is excited to partner with Air Products on this important project. This will be one of the first large scale wheeling solar projects in South Africa and continues to cement Mulilo as a leading renewable energy supplier in the country. This project is furthermore an important step in ending load shedding in South Africa, where the private sector has the ability to play an important role".
For more information on Air Products, visit www.airproducts.co.za.
For more information on Mulilo, visit www.mulilo.com.