As a key strategic objective, Air Products South Africa strive to make a difference in the lives of the youth, and they once again managed to achieve this with their recent donation of more than 20 computers to the Child Academy Programmes Combined School in Tembisa, Gauteng for their Computer Lab.
Arthi Govender, Chairperson of the CSI Committee, explains that the company donated computers to various schools over the past years with the aim of exposing learners to the world of technology and providing them with access to computers which they can use to master the basic computer skills.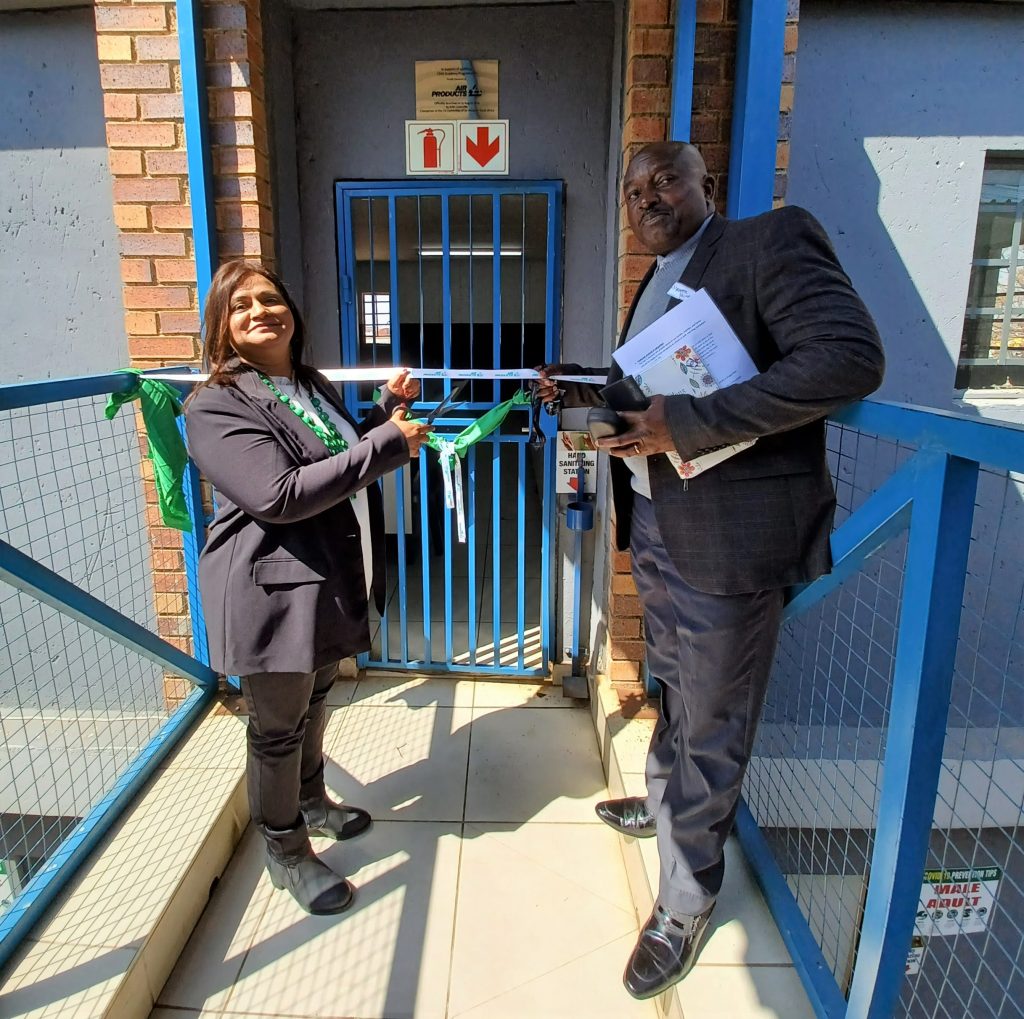 According to Govender, the 'digital divide' which highlights the difference between those who have access to technology and the internet and those who do not, is increasing and a concerted effort should be made to try and level this playing field. It is important to eradicate this divide among the youth specifically, and to provide them all with equal access to technology.
"We visit schools across all provinces in South Africa and there is a dire need for computers in many of the public schools. Most of the public schools we have visited in the past are hardly equipped with sufficient supplies for educational purposes, let alone computers, which are considered as a 'luxury'. We trust that by continuing to donate computers, we will enable learners to gain skills and not lag behind their peers".
Govender concludes by commenting that a basic knowledge of computers is important to Air Products as it is a necessary skill which learners would need when they enter the workplace. "We view these computer donations as providing learners with life-changing skills and hope for the future".